How to Install the Premium Package?¶
It's very simple. Once your donation is completed. Send me an DM on Discord or Twitter then you will be invited to the exclusive Discord Channel and get an one-liner to install it.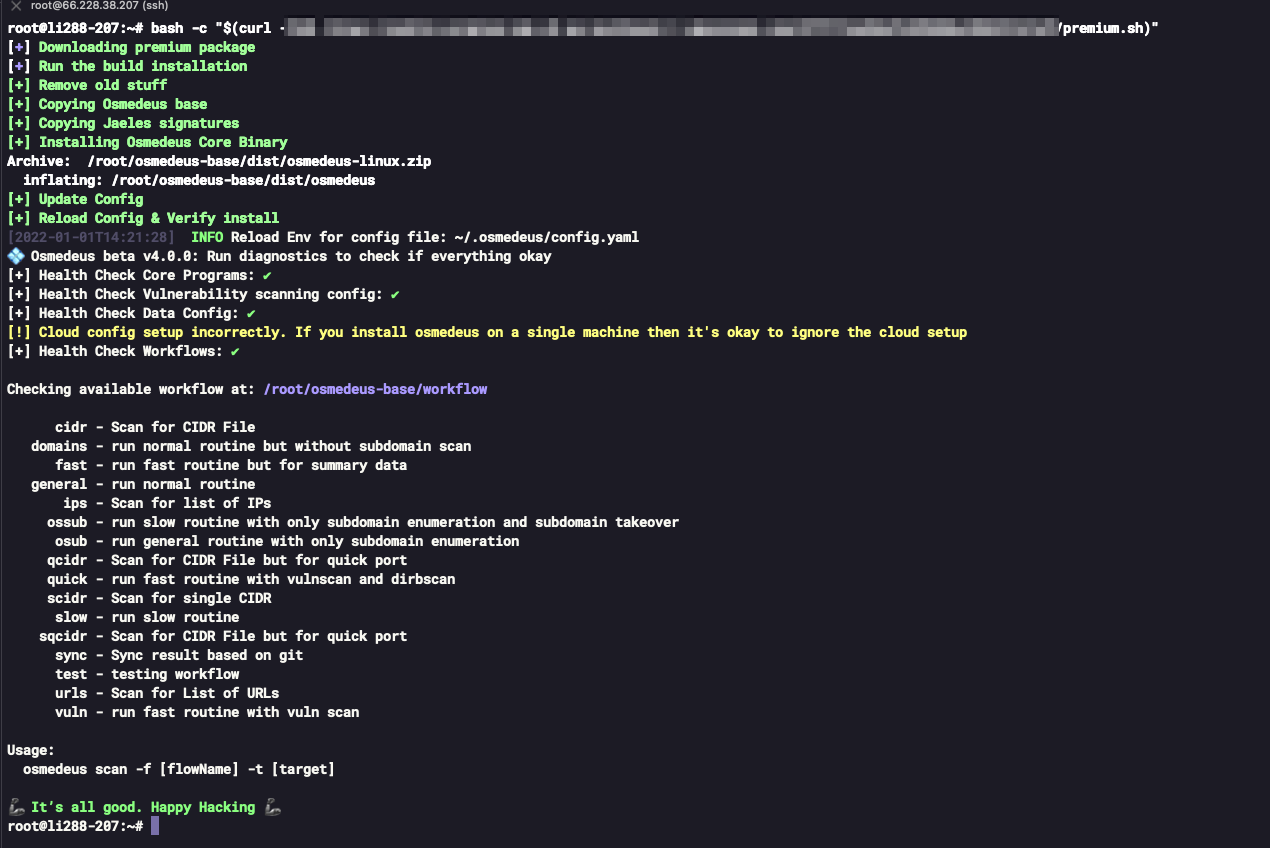 What does the install script actually do?¶
Well just look at the content of the script.